Distribution Partners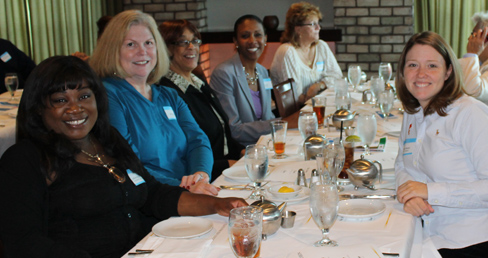 Coats for Kids partners with many social service agencies and other organizations, to distribute coats. We are eager to expand our outreach so that everyone who needs a coat will have one.
If your organization can help distribute coats, we would very much like to talk with you about the possibility of having you join the Coats for Kids distribution team. As part of our commitment to reach as many people as possible, we do require that coats be distributed at no charge.
If you are interested in becoming a Coats for Kids Distribution Partner, please complete the distribution agreement below, and fax it to 978-851-2729, or email it to stephanie@antons.com
The Coats for Kids Coordinator will contact you to discuss logistics when she receives the signed agreement.
---
To see a list of our other participants check out our 
partners.
You can also fill out the distribution partner form below